Welcome Back Badgers! It was great to see so many new and returning smiling faces this morning as students and teachers made their way into the buildings and classrooms.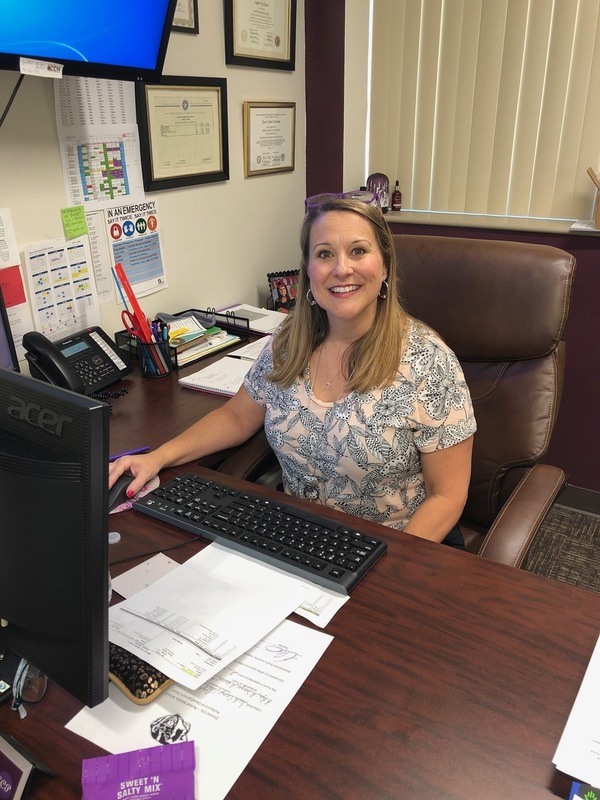 We have spent the summer getting ready for our students with painting, converting our lighting at the elementary school to LED lights, waxing floors, decorating, and setting up classrooms. Several of our teachers also spent some of their own time this summer attending professional development workshops in things like Professional Learning Communities, the Oklahoma Writing Project, TSA Conference, and others, all in a effort to be the best they can be at their craft.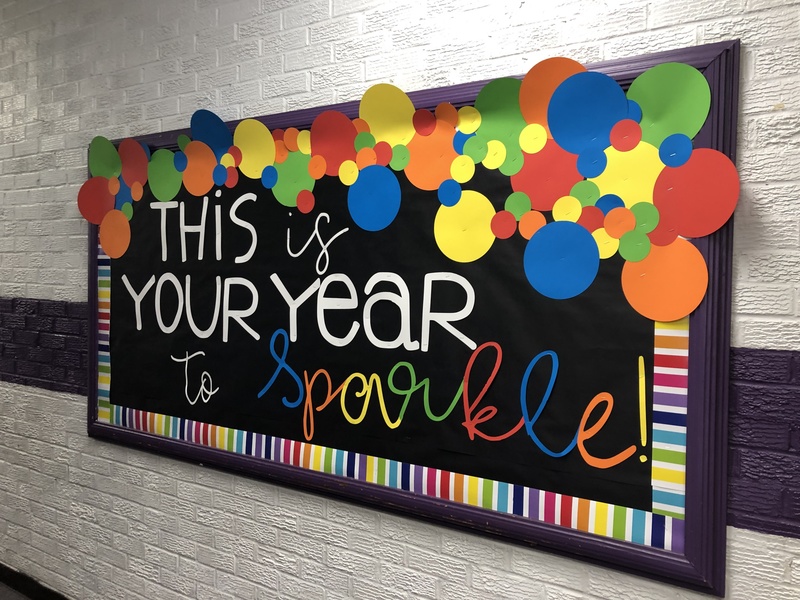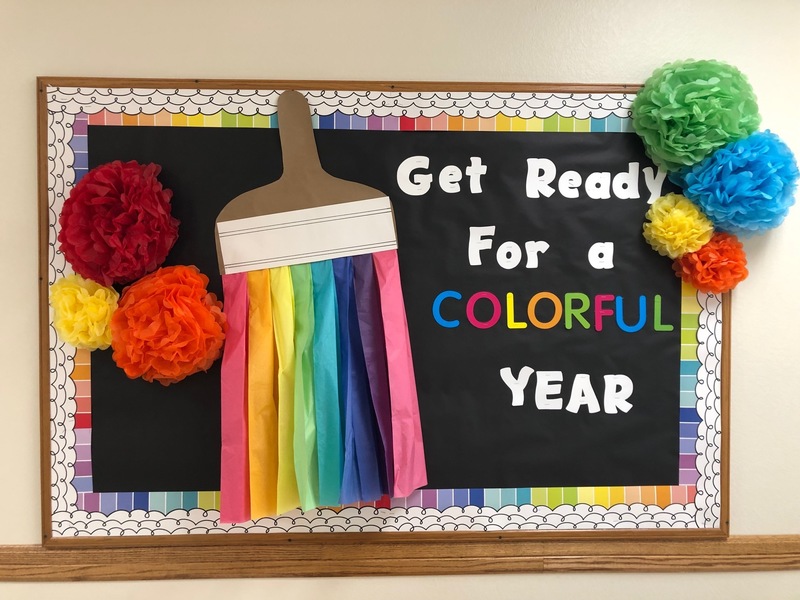 We know that this year will be our best year yet at ECP!